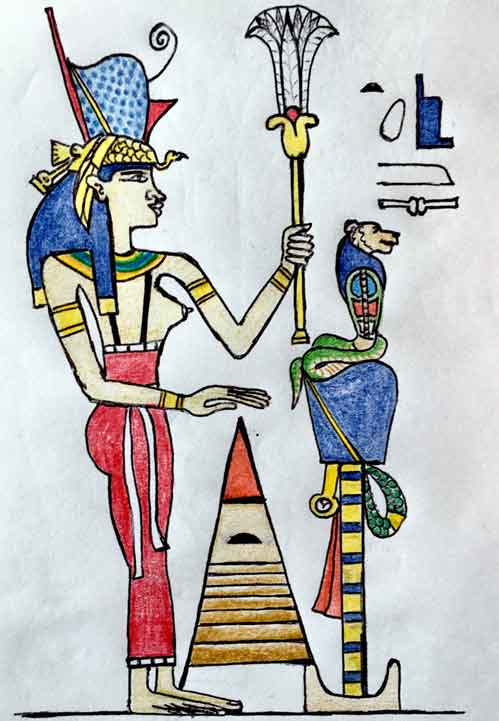 Auset Temple Egyptian Energy Healing
Auset Temple Healing is highly effective Alchemical energy healing based on Ancient Egyptian Methods. Divine Blue Auset and Lotus energies are used to restore physical, emotional and spiritual well-being.
Includes a short consultation & quick reading to find the source of your concern or problem,  followed by a relaxing energy healing which clears and re-balances your aura. During the energy healing you receive the Auset energies, healing from the white light beings and a safe method of 'spiritual surgery' for internal healing.
Additional sessions may include Karmic Releases to assist with relationship challenges, blocks to abundance, and health issues. Your session may also include Spirit Releasement, Soul Retrieval, and Soul Re-connection to restore your energy and give deep healing to help resolve issues and concerns at a higher level.
Usually three appointments give the best results, but clients with chronic or major health challenges may need more.