Intuitive Crystalline Massage and Body work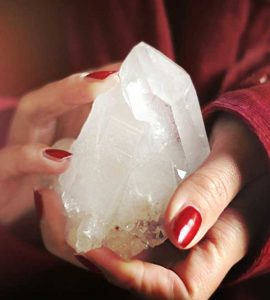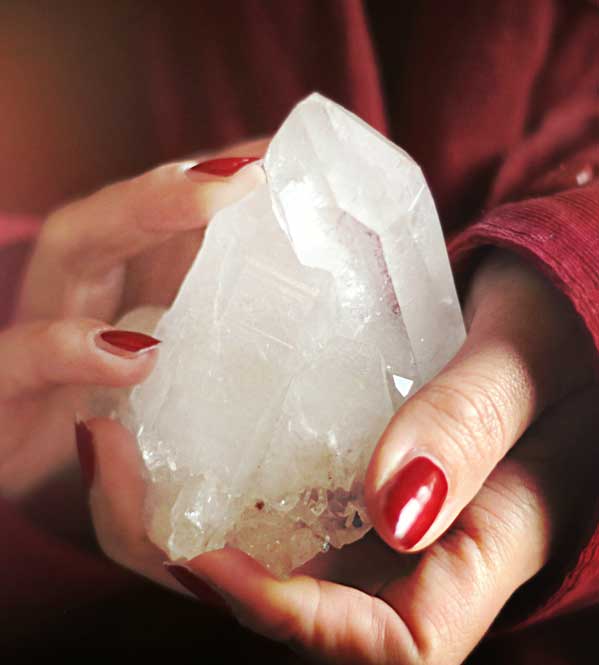 Relax deeply as you feel yourself enter a state of peaceful transformation, releasing stress overwhelm and disharmonious energies. This beautiful bodywork is a nurturing combination of many Ancient Egyptian Healing techniques, crystalline healing, massage therapy and more.
Every session is unique and includes a blend of massage techniques,(therapeutic, relaxing and intuitive) anointing, crystal therapy, sound healing, chakra balancing and may also include hypnotic voice processes, and some release of old emotional patterning as required. 
This is a deeply healing and meditative session
Some benefits are:-
Deep relaxation
Release of emotional blocks where required
Promotes circulation
Clearing of physical energetic blocks
Good for sore feet
Activation/ balancing of kundalini energies for personal power and life force
Chakra balancing
These sessions are intuitive and channelled and vary according to what is required for you on the day.
The sessions are 90 mins of Bodywork plus a short consultation before commencement. One hour 45 mins in total. Cost $195 GST inclusive
Please be aware only a limited number of these sessions are available each week so please book ahead to avoid disappointment.
About your therapist Sue
Sue holds qualifications in many health, healing and intuitive arts.
She also teaches many of these therapies in her natural therapies clinic. 
Massage therapy, Holistic beauty therapy,Homeopathy, Hypnotherapy, Crystal Healing, Auset Egyptian Healing, Reiki, Access Bars, , Meditation, Angel Intuitive, Psychic intuitive, Divination, Pet mediumship, Trance Channelling, Spiritual Alchemy, Personal Coaching, Feng Shui, Geomancy and more.