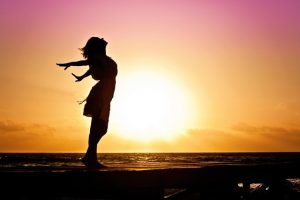 Receive Attunements to the Solstice Energies within the Galactic Gateway Portal, which will connect and anchor you to the "new earth" This Solstice Energy is powerful in manifesting abundance and creating higher consciousness, free of limitations. It is a time of reconnecting with true souls path and your divine blueprint. Meet your authentic self and release energies of earthly cellular limitations. Receive upgraded codes to support you in following your soul contract free of fear based thoughts and decisions. A beautiful time of self discovery, healing and ascension.
* Please note this is a distance healing circle activation.
Cost $25 per person
Payment by bank transfer prior is required.
Bank details – Mystic Universe BSB 484-799 AC Number 609 695 354
After bank transfer has been made please text 0408 813 379 with your name and copy of the transfer receipt so your name can be written and physically added to the healing circle.